Hmm, I guess when Blogspot went down, they took my boot post with it. Ha! Well, if you guys have any questions regarding boots or styles of boots, let me know through Twitter or email, I would love to answer everyones questions. So Today, we will be talking about accessories, cologne, and different things you can experiment with!
It's Spring, almost summer. You want something to go with that dope outfit you are wearing right? Ok, well I got just the combinations of smells that will get girls following you home. (I know this cause it happened the other night walking from the train.) Haha, well here are a couple combo's I created on my own:
"Chanel Blue" and "Commes Des Garcons Wonderwood"
+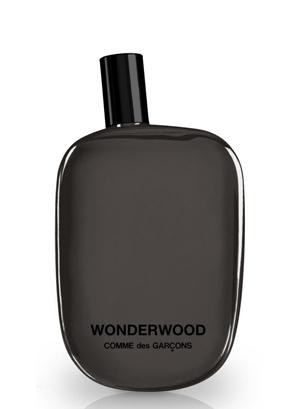 Let me be the first to tell that you this smell combo will literally drive girls crazy. Women that say they like natural smell are clueless, cause they don't know what a good cologne when they smell it. That's why I'm here! I honestly haven't heard many people doing two types of cologne at once. It's usually Axe crappy spray, and speed stick. If you want a sophisticated girl, this is what two colognes you should wear at the same time!
"Tom Ford's Neroli Porofino" and "Costume National Intense"
+
Now this.........is the summer cologne combo. People don't think to put 2 types of colognes on at once. These two highly sought after miracles in a bottle will have you smelling like a million dollars. A bum could wear this and get laid. I found it easiest to try new cologne combo's by going to your local mall, and getting a few samples from every vendor. No one expects you to wear two types, that's why you will be ahead of the curve.
The top two bottles will run you about 85.00 for both.
The bottom two are pricey ones...Costume National will run you about 120.00, and Tom Ford a small bottle will be about 165.00. They last ALL day, and smell wonderful throughout the night. Even if you want to get a sample of both the Tom Ford and The Costume at your local nice mall, you could probably test drive it prior to purchase.
K guys, You can find any of these brands at the usual: Barneys, Chanel, Opening Ceremony, etc.
Tomorrow I will be touching up on accessories. Then starting next Monday, I will post a few girl pieces that I feel women should find interesting, and a few tips for the guys on landing the job, and getting any girl you want. Til' tomorrow! -Shadow